FREE WORKSHOP: 5 Rookie Mistakes
FREE VIDEO TRAINING
5 ROOKIE MISTAKES THAT ARE COSTING YOU BIG BUCKS AT THE CLUB
(and how to fix them so you stop leaving money on the table)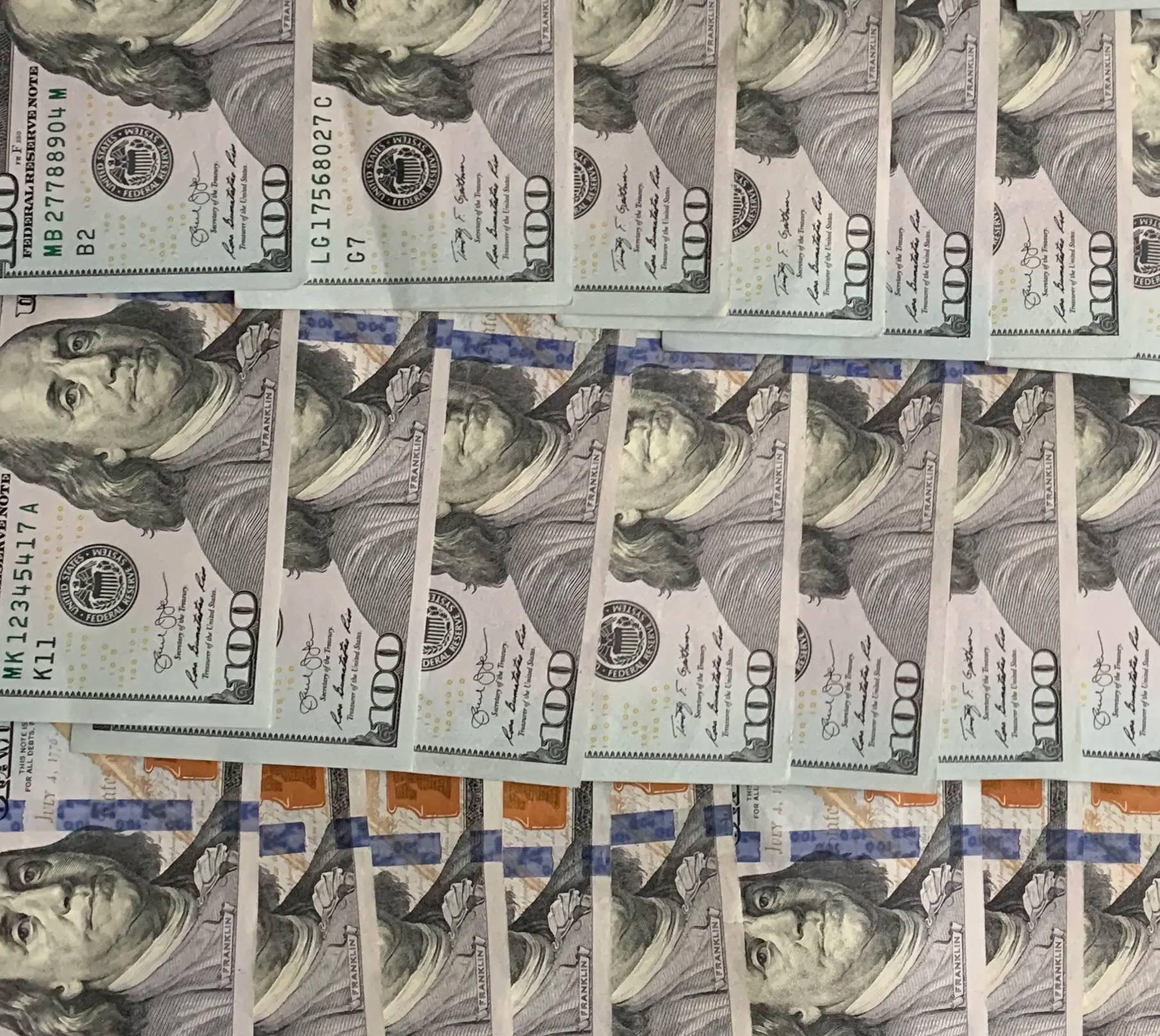 In this webinar I will...
✖ Reveal the 5 mistakes that new dancers make that keep them from earning more.

💃 Walk you through how to solve these problems with actionable steps you can take right away. 
🎁 PLUS! I'll be giving you EXCLUSIVE sneak peeks from our best-selling sales course on how to handle rejection and improve your approaches.
I've been an adult entertainer for over eight years and I know that almost all dancers want three things:
They want to maximize their income from the club without burning themselves out

They want their results to be consistent, predictable, and repeatable

They want long-lasting, sustainable wealth that allows them the freedom to live life on their terms
I wanted these same things when I started dancing back in 2012, and it took me way too long to learn how NOT to get what I want.
I finally figured out that implementing the right skills, habits, and processes was the only way to take me from frustrated and scraping by at the club to confident, in control, and thriving financially.
In this webinar, I'll go over common mistakes new dancers make so you can avoid them and get a head start on your success. I believe you shouldn't have to learn by trial and error, so I'm ready to share my knowledge and insights to save you tons of time, energy, and money.