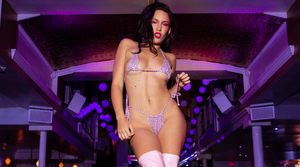 Get INSTANT access to lessons + learn LIVE in the New Year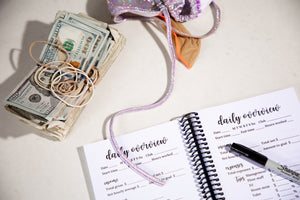 Track. every. single. shift. From last week's DJ tipout to tonight's amazing shift at the strip club.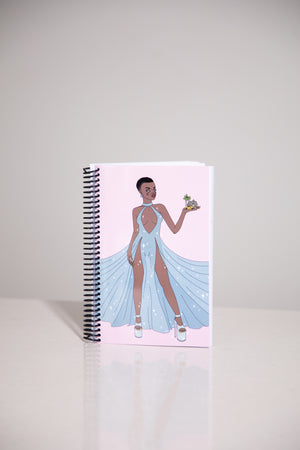 Small Dancer Planners
Prefer to keep it in your locker or dancer bag? The smaller 5.5" x 8.5" planner size is perfect for tracking on the go.
shop u.s.
shop International
Large Dancer Planners
Want the original planner with a little more room to write? Get the full sized 8.5" x 11" original planner built for strippers here.
Shop Now